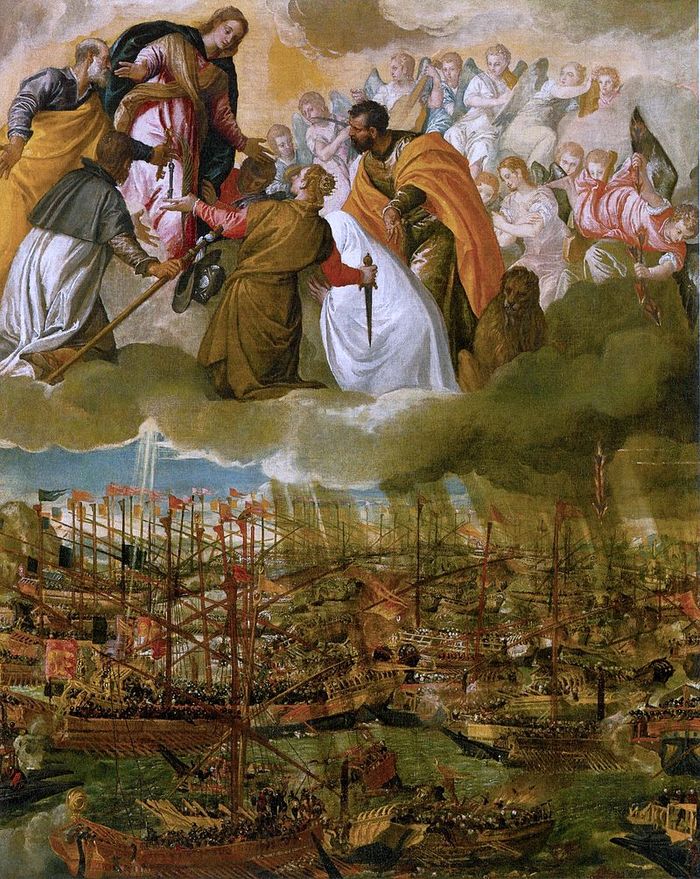 "And pray, may I ask whether you belong to any profession?" said the original querist.
"No other," replied the other, or younger, "than running like a hare, leaping like a deer, or using a pair of scissors very delicately, will fit me for."
"That is all very good and useful," said his companion, "for on next Holy Thursday you will find good employment in cutting paper ornaments for the church." "Ah, but my abilities in cutting do not lie that way," said the younger gentleman. "My father, by the blessing of Providence, is a tailor and shoemaker, and he taught me to cut out antiparas, which, as I dare say you know, are buskins, used by men in harvest—I obtained such a proficiency in the art, that I might have passed examination as a master, had not my bad fortune deprived me of my employment."
Make public
"That will happen to the best of us," remarked the elder cavalier, "and I have always heard that the best abilities have always the worst fortune. But I don`t doubt a gentleman of your acquirements has some way of bettering his fortune; and, if my judgment don`t deceive me, you possess some other accomplishments, which perhaps your modesty will not allow you to make public." "Why, that is very true," said he, of the shirt, laughing, "but, as you say, sir, they are not exactly for the public."
"Well, then,"` said the other, at the instant, "although I consider myself as discreet as most youth, yet, to give you some confidence in me, I will be open with you, and shall expect the same in return, for it is not without reason that fortune has thrown us together, and I am sure it will be to our loss if we do not become friends. You must know that my name is Pedro de Rincon, and I am a native of Fuenfrida, a place of some note, where my father is a minister of the church, that is to say, he sells the pope`s indulgences, being, as the vulgar call him, the Bulero.
As I assisted him in his traffic, I acquired such dexterity in making bargains, that few could obtain any advantage over me; but observing one day that I was fonder of the money I received, than of my business, he put a purse of dollars into my hand, and packed me off to Madrid to seek my fortune.
Read More about Rinconete and Cortadillo part 16