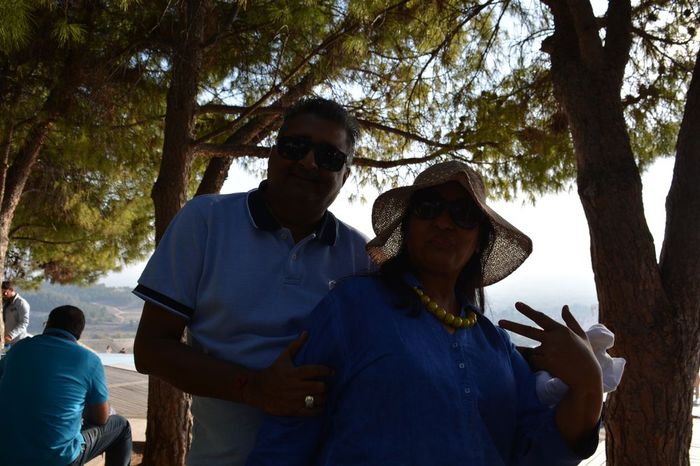 It would be superfluous to praise the empress because of her family, although its wealth and antiquity cannot fail to confer lustre on the highest offices: her own pre-eminence, not only in virtue, but also in beauty, is commendation enough. If, as the tragic poet**290 says, 'silence is a woman's glory', then she, above all other women, is worthy of honour, for she speaks to no one but her husband, and her natural loveliness is far more effective than any artificial adornment dictated by convention.
10. The reader will probably wish to know what is the emperor's attitude to his brothers. Far from keeping them in subjection, perpetually tugging at the reins, so to speak, he gives each of them a chance to exercise imperial power, with complete freedom of action. Nor must I forget his uncle, the Caesar, on whose opinions he places considerable reliance. His wise counsel and all-round ability are, in fact, greatly admired by the nephew. Michael devotes his attention to civil administration, but everything pertaining to military affairs is left to the Caesar.
11. There is one thing that I must add here. The emperor knew that I was preparing to publish his biography and instructed me not to write until he had first given me a brief outline of his own character. Later, his secretary read to me what he had written.
I myself, before I heard this effusion, was expecting something too intimate, something rather on the grand scale. What he did in fact produce was quite the reverse. Such was the humility, such the diffidence with which he described himself, and so critical the way in which he examined his innermost being, that even a heart of stone could not forbear to wonder at the depths of his self-abasement. God-like emperor, no other virtue, no other good quality could demonstrate more clearly your real character.
Constantlne, the Son of the Emperor Michael Ducas
12. I saw Constantine,**291 the son of the emperor Michael Ducas, when he was a tiny baby. He was being fed in the arms of his nurse [286] and was wearing an imperial headband. To him I can attribute neither sayings nor deeds, for he has not yet done anything, nor spoken a word, but I can comment on his appearance and on the character that it expresses, as far as it is possible to judge anyone's nature from their looks, for never have I seen such beauty on earth.
Read More about Rinconete and Cortadillo part 14