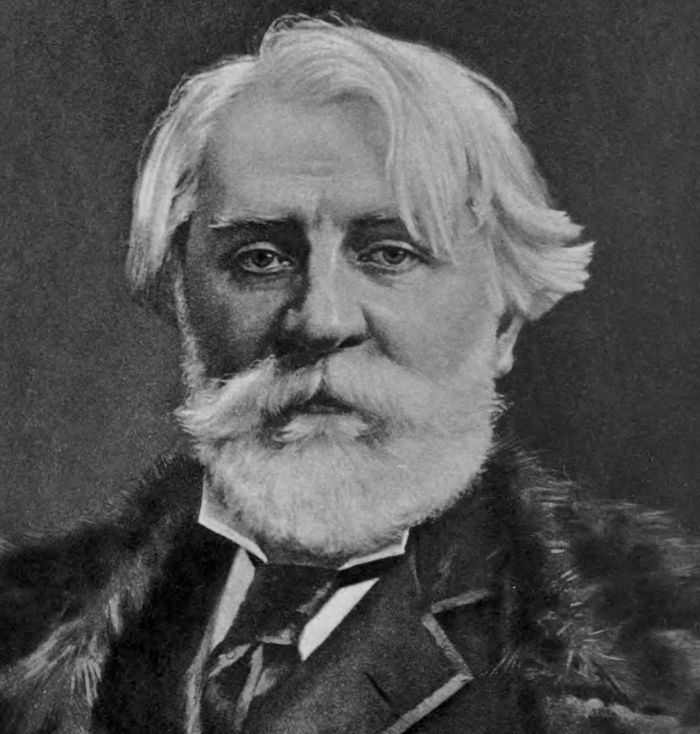 The maid was sitting there too, and snoring away in full swing; I can`t find fault with the poor girl, though; she was worn out too. Aleksandra Andreyevna had felt very unwell all the evening; she was very feverish. Until midnight she kept tossing about; at last she seemed to fall asleep; at least, she lay still without stirring. The lamp was burning in the corner before the holy image.
Aleksandra Andreyevna
I sat there, you know, with my head bent; I even dozed a little. Suddenly it seemed as though some one touched me in the side; I turned round. … Good God! Aleksandra Andreyevna was gazing with intent eyes at me … her lips parted, her cheeks seemed burning. `What is it?` `Doctor, shall I die?` `Merciful Heavens!` `No, doctor, no; please don`t tell me I shall live … don`t say so. … If you knew. … Listen! for God`s sake don`t conceal my real position,` and her breath came so fast.
`If I can know for certain that I must die … then I will tell you all all!` `Aleksandra Andreyevna, I beg!` `Listen; I have not been asleep at all … I have been looking at you a long while. … For God`s sake! … I believe in you; you are a good man, an honest man; I entreat you by all that is sacred in the world tell me the truth! If you knew how important it is for me. … Doctor, for God`s sake tell me. … Am I in danger?` `What can I tell you, Aleksandra Andreyevna, pray?` `For God`s sake, I beseech you!`
`I can`t disguise from you,` I say, `Aleksandra Andreyevna; you are certainly in danger; but God is merciful.` `I shall die, I shall die.` And it seemed as though she were pleased, her face grew so bright; I was alarmed. `Don`t be afraid, don`t be afraid! I am not frightened of death at all.` She suddenly sat up and leaned on her elbow. `Now … yes, now I can tell you that I thank you with my whole heart … that s you are kind and good that I love you!` I stare at her, like one pos- i sessed; it was terrible for me, you know. `Do you hear, I love you!`
I `Aleksandra Andreyevna, how have I deserved ` `No, no, you don`t you don`t understand me.` … And suddenly she stretched out her arms, and taking my head in her hands, she kissed it. … Believe ' me, I almost screamed aloud. … I threw myself on my knees, and buried my head in the pillow.
Read More about A Brown Woman part 10